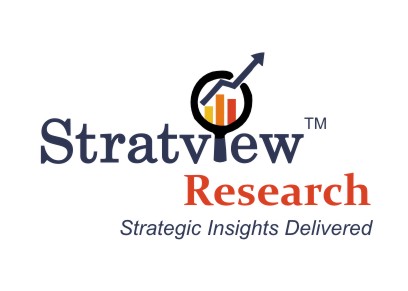 Stratview Research is a global market intelligence firm offering wide range of services including syndicated market reports, custom research, and sourcing intelligence across Advanced Materials, Aerospace & Defense, Automotive & Transportation, Construction & Equipment, Oil & Gas, and Consumer Goods Industries.

The company has strong and experienced team of industry veterans and research analysts with extensive capability in research and consulting industry, serving multiple clients including Fortune 500 companies across a wide array of industries.

Stratview Research is a trusted brand in the research industry with capability of commissioning complex projects within a short span of time with high level of accuracy.
There is no report for this publisher