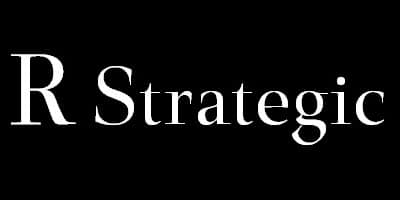 R Strategic is one of Ohio's leading strategic communications and advocacy firms. Our senior staff possesses over 100 years of combined experience and expertise working on some of today's most challenging and important issues. We specialize in designing and implementing strategies that build support, educate and mobilize key constituencies, inform the public and public officials, and ultimately achieve success.
Our clients seek us out because we have a reputation for solving complex problems, winning campaigns and issues, and being insightful, creative and innovative strategists who work effectively and efficiently.
By R Strategic | Information Technology | Jan 2017 | Page 270
The Report "Global Privacy Report, 2017 - Perception Survey, Legal Analysis & Business -Privacy in the fourth Industrial Revolution" envisages on the prevalent threat of breach of "Privacy "in the....
USD 6400 View Report