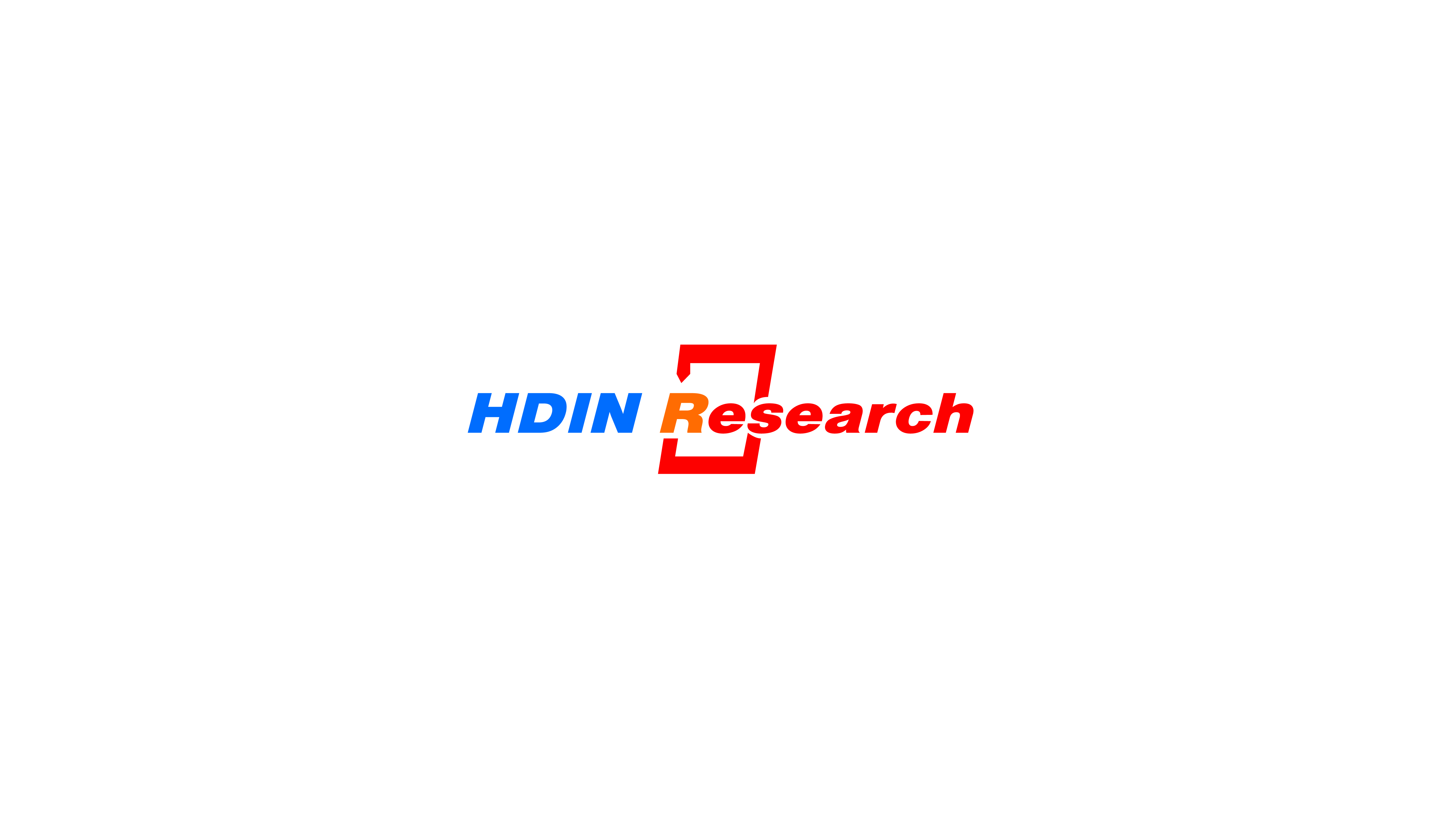 HDIN Research, an independent third-party consulting firm, specializing in general market and excelling in niche market, devotes to providing in-depth market research and analysis reports, both standard and customized ones.
The standard report covers all aspects of a product or an industry in national, regional, or global market, including their competitive environment, their current situation of market, market size, opportunities and challenges, industrial chain structure, technology status and development analysis, and market forecasts. We also do competitor analysis, containing their financial, customers, and business strategy analysis.
With the data collected over a decade, HDIN Research databases covers, but not exclusive to, chemicals, materials, pharmaceuticals, medical devices, electronics, pesticides, agriculture & forestry, energy, machinery, finance industries. We also share data with other global consultants and industry associations.
HDIN Research has a professional team of senior analysts and experienced technical experts, and also a team exclusively inspecting report quality, before sending to our clients.