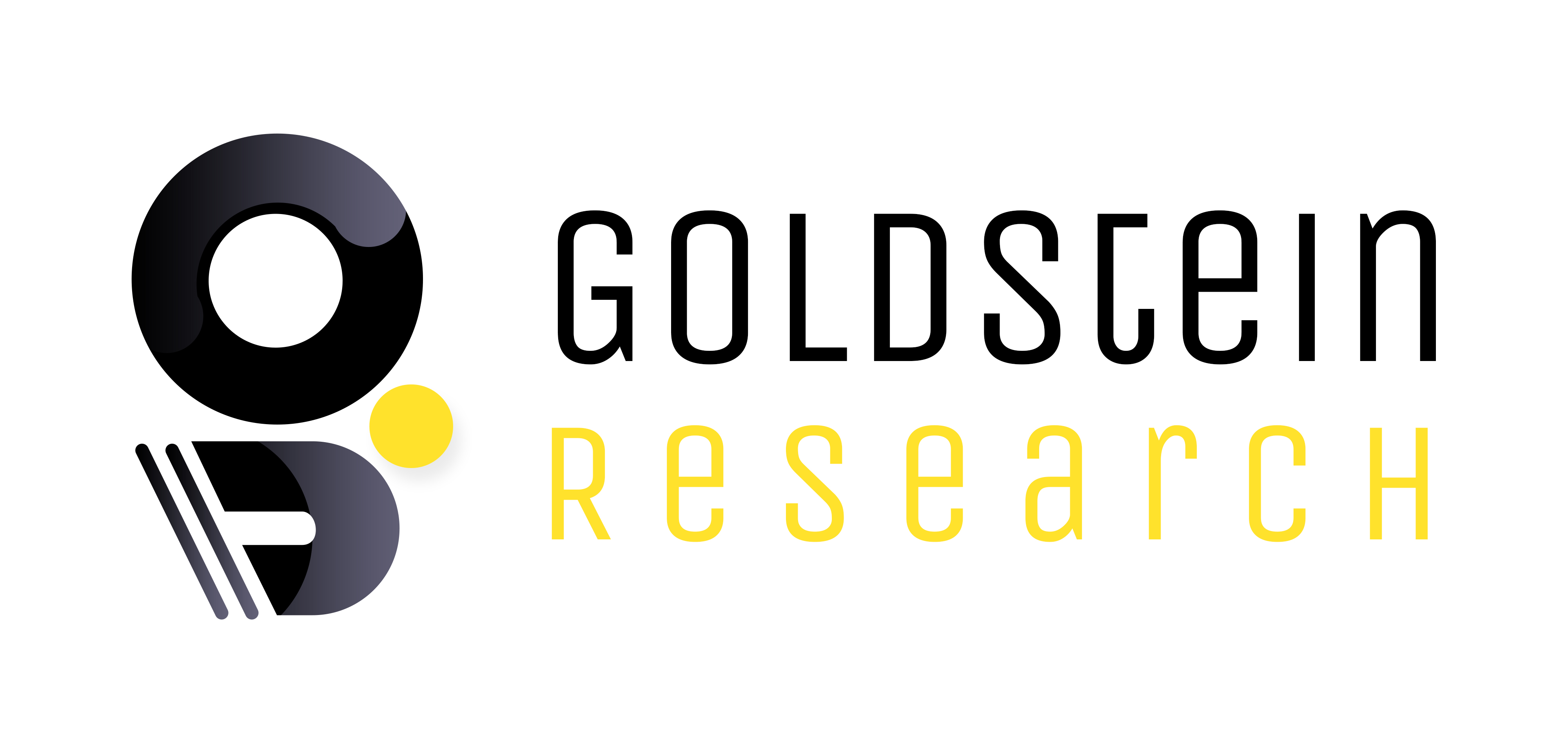 Based in U.S., Goldstein Research is a young business consulting and market research firm with vast reach across America, Asia and parts of Europe and the Middle East. In the next five years, we strive to expand our reach to 50+ nations spanning across Europe, Asia and parts of the Middle East and Africa. We strive to realize a strong brand presence globally through our quality research and forecasting solutions.
With 30+ domain experts and 50+ employees working day and night to crunch numbers and bring out the best and detailed market reports and forecasts, we strive to enable you to foresee upcoming market challenges and develop a robust business model and strategies, which would add to your profitability and market visibility as a brand.
Our mission is simple: to develop insightful business solutions, help our clients make powerful future decisions to keep them well ahead of the game which is the market, and leave a mark across businesses and communities through our well-defined ideas and clear cut forecasts. Backed up by reliable research and impactful statistics, our business solutions empower our clients to grow at a fast pace despite unsettling fluctuations in the market. We believe in vigorous examination of the current market scenario and build around creative ideas and approaches that are most suitable to our clients' needs and business agenda.
There is no report for this publisher