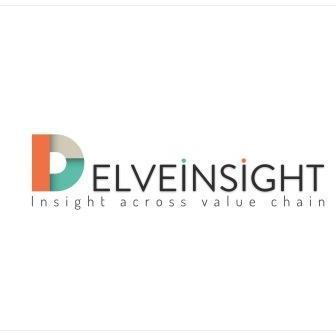 DelveInsight is a Business consultant and Knowledge Partner and has extensive experience across the value chain of pharmaceutical industry. We provide cutting-edge market and pipeline analysis and API intelligence to the Pharma and Biotech sector, helping clients to quantify market events and evaluate their impact on the valuation of products, portfolios and companies.
We combine industry expertise with innovation by collecting, analyzing and communicating to deliver critical information to leading decision makers in the Approved drugs market, Active Pharmaceutical (API) market, Generic market and Drug's Research and development. We help Drug developing companies, Generics and API manufacturing companies to strategize and identify the right thrust areas and potential customers for their existing and new products.
At DelveInsight, we believe what we do matters. We are passionate about our work, inspired by the impact it has on our business and our customers. As a team, we believe in winning as one - collaborating to reach shared goals, and developing through challenging and meaningful experiences. The pharmaceuticals market is in its growth stage and we are uniquely positioned to successfully endeavor the dimensions of the fast growing market by providing clear and forthright business recommendations to help clients evaluate potential paths and make vital decisions at all stages of a product's lifecycle and across multiple business and therapeutic areas.