Recently, Melbourne has joined the international digital health ecosystem to bring in innovation across the health and social care sector. Melbourne ecosystem has partnered with the European Connection Health Alliance (ECHAllaince) to introduce a digital health ecosystem in the country. ECHAllaince is a global operating in 78 nations with over 16,500 health experts.
It will be Australia's first digital health ecosystem that will strengthen the relations between patients, clinicians, policymakers, and technology providers. Such an alliance helps to develop those tools that aid citizens to find what they need, to ask stakeholders about their requirements and to adopt best practices that are carried internationally. 
Many other healthcare giants across the world are adopting new models to boost the digital healthcare ecosystem.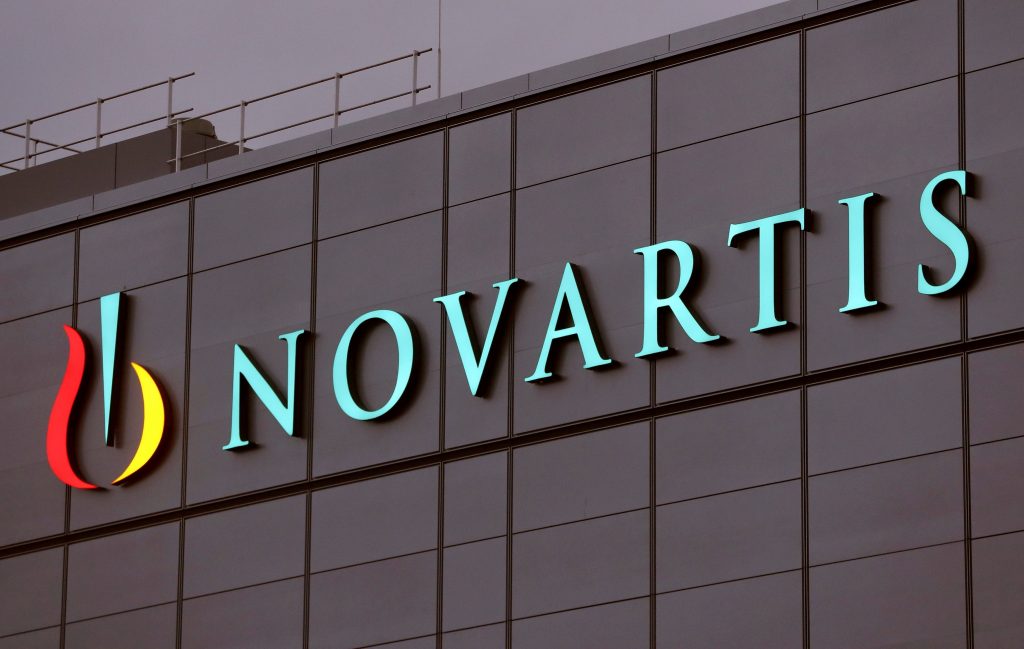 Novartis, one of the largest pharmaceutical companies in the world created a digital ecosystem named Novartis Biome. It is a global network of digital innovation lab developed with an objective to empower health-tech start-up companies. Also, Novartis is acquiring Chinese digital space, as China is the second-largest pharmaceutical market in the world. 
A large number of pharmaceutical companies are paying attention to develop mobile applications with an intention to reach patients directly and to acquire a large amount of data. In the coming years, the pharmaceutical arena will form a part of a large digital ecosystem that will keep an eye on the patient's health and provide timely feedback.  
With the advancement of digital technology, many transformations are seen in healthcare. Many digital innovations such as wearables, artificial telemedicine/big data, internet of things, predictive diagnostics and mobile apps are making their way in healthcare influencing patient journey.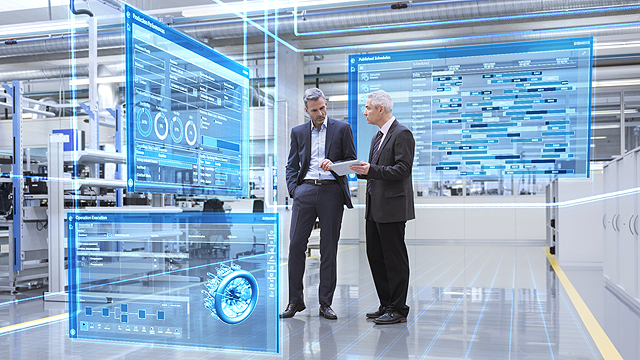 Another such digital ecosystem was earlier launched by Siemens. They launched a cloud-based platform, Teamplay that aims to enclose a wide range of digital programs and clinical tools. It also included in-vitro diagnostics, medical documentation, imaging, and genomics data. 
The digital ecosystem is easy to understand. It is similar to the application on the mobile phone. As applications help easy access to use with immediate results, similar is the functioning of the digital ecosystem. 
Another American multinational conglomerate, GE Healthcare launched ViosWorks that is a cardiac magnetic resonance imaging (MRI) solution. It provides results within a fraction of time. It is a 3D cardiac anatomy that scans for 8-minute with providing real-time processing of images with resolutions.
Healthcare companies have realized the potentials of the digital health ecosystem in recent years. The healthcare industry is experimenting with new models of healthcare to work in close association with technological advancements.