To run a business in the era of competitive age, the adoption of a valuable and effective strategy is crucial to make a quality business decision to sustain in the market. There are many risks and threats businesses have to go through.
Market research has emerged as a rescue for many business organizations.
Market research lays out solutions to the challenges faced by businesses. It is a vital source of relevant data used for several business decisions.
Here are some points that discuses how market research has helped and is helping businesses to grow to their full potential.
1. Identifying the target audience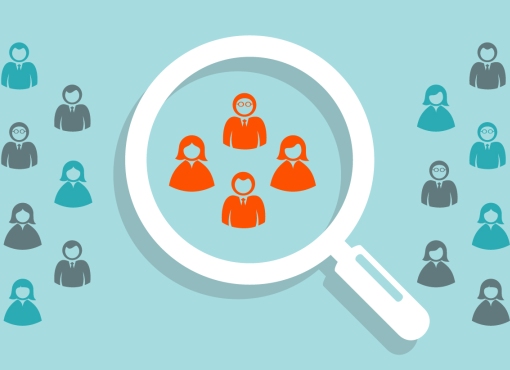 What if you don't know anything about your customers? What do they want? What do they expect? The market research answers all these questions.

It helps you to identify your target audience. It helps you to figure out the full profile of your ideal customer.

By identifying your audience it becomes easy to ascertain the market size and factors that prompt them to buy. The market segmentation can tell if you are targetting the right people in the right place.

By knowing the right audience, you can achieve faster results with great efficiency. This will result in the proper delivery of services than your competitors.
2. Assess the competitors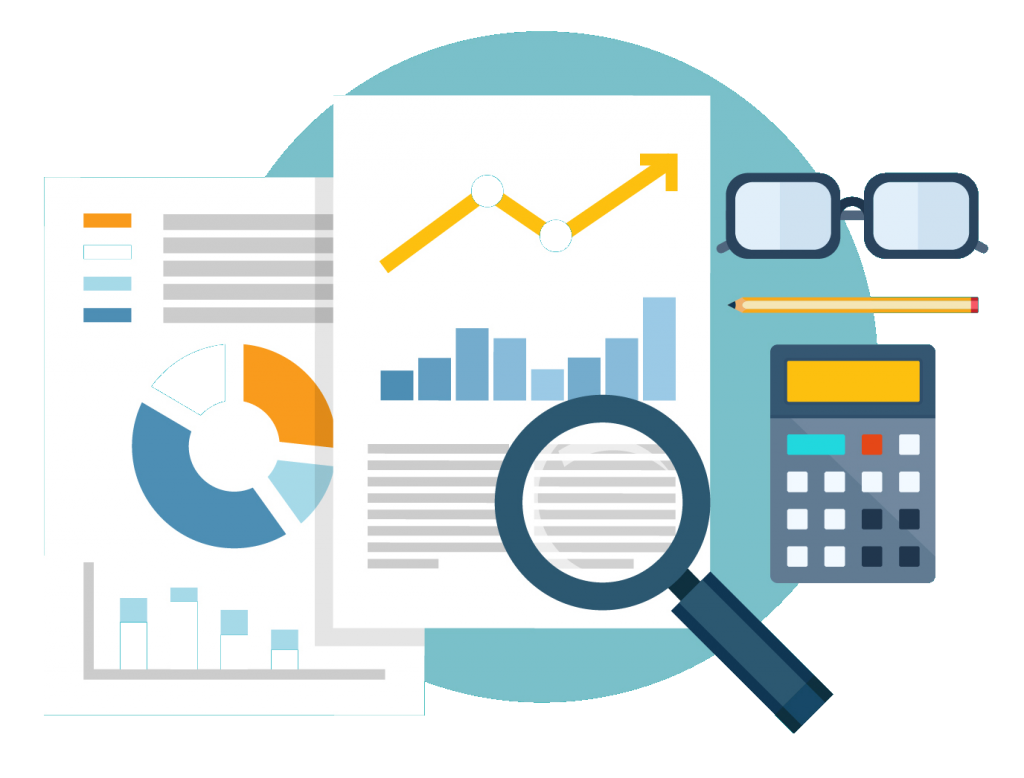 Competitors are the ones that can take away your customers. Hence, identifying and assessing the competitors is an important aspect if you want to sustain in the market.

It helps to assess the key players and also emerging competitors. Analysis of the competitors helps to find your drawbacks and weaknesses against the competitors.

Thus, you can modify your strategies and optimize your USP against competitors to stay ahead and gain more customers. It also helps you to analyze what worked the best for the competitors and hence you can enhance your strategy creatively.

The more you know about your competitors, the more beneficial for your business.
3. Introduction and testing of new product
Market research helps you to bring that product in the market which customer demands. Through this, you can first analyze the factors such as consumer type, locality, and past experiences to find the reliability of the new product.

If you are launching a new product, research will prove beneficial for testing the products at various stages of development. Market analysis should be used as an elementary part of the development to assure that you are not wasting time and money on non-productive ideas.
Also, it will dismiss the delivery of bad products in the market that can defame your business.
4. Optimize brand strategy and positioning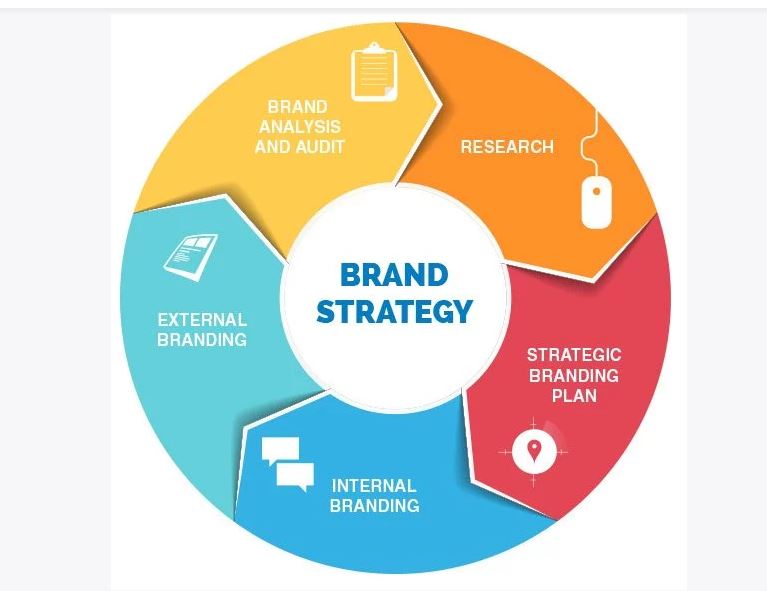 Many business organizations are often stuck on their branding. Market analysis helps to analyze the following questions that strengthen the business brand strategy and positioning.

Brand Awareness: Are customers familiar with your brand?
Personification: What features and traits can attract customers to the brand?
Brand strategy: Do your strategy and ideas improving your brand image in the market?
Brand positioning: Is your brand the most preferable by customers against the competitors?
With the research report, you can answer these questions to prosper your brand image and improve your marketing assets.
5. Improve decision-making with reduced risks
The market research provides a qualitative and quantitative analysis of the market that you are looking for. MR provides an in-depth market overview, factual data and key insights, consumer survey, and analysis with the detailed study of past, present, and future of the market. The findings aid you in assessing the market, thus evading from risks and making an informed business decision.
Market research has an immense role in the business in today's competitive age. It is a vital step before making any business decision for fruitful results.