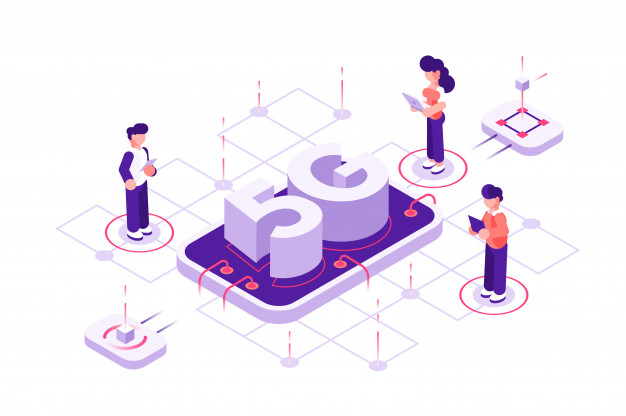 Multiplication of smartphones has led to the data traffic obstructing the working of existing networks. The obstruction is leading to the demand for high range bandwidth. The introduction of high-end technology, fifth-generation(5G) communication network is believed to curb the speed
barriers and allow faster data transmission.

To overcome traffic and security issues, the market is expected to build high-end infrastructure for 5G rollout. The construction of the 5G infrastructure had to be built in certain standards. Currently, various organizations such as Open Network Foundation (ONF), 3rd Generation Partnership Project (3GPP) and International Telecommunication Union (ITU) are discussing the norms and spectrum for the 5G network.

According to the recent market research report, North America will be leading regions across the world in terms of market share owing to the increasing need to ensure the seamless availability of mobile data across the region.

Several factors are leading to the growth of the 5G market. The increasing demand for sky-high speed, repositioning of communication networks from hardware to software and soaring data traffic has enabled marketers to take a step forward to build 5G infrastructure that will increase the flexibility of their users.

However, some challenges can hamper the building of 5G infrastructures such as high cost, device availability, deployment of small cells, spectrum allocation and fiber backhaul availability.

5G network will have small cell concepts such as femtocells or microcell that will transmit high data by covering less number of users under each cell. Small cell deployment will be an expensive business as it needs to cover a large region. Also, several operators are not able to deploy it due to issues faced by local authorities and regulatory bodies.

5G network is a cobweb of gigabytes leading to traffic, it thus needs to reform the entire spectrum accompanied by up-gradation of architecture.

According to Heavy Reading's Mobile Operator 5G Capex, total expenditure on 5G infrastructure is expected to reach $88 billion (€78.4 billion) by 2023.

5G will see a high-cost involvement with a completely new backhaul. However, this will drive the industry to develop new technology that can efficiently expand the 5G infrastructure. Researchers are already exploring particular technologies related to 5G to serve for the deliberate use of 5G infrastructure.