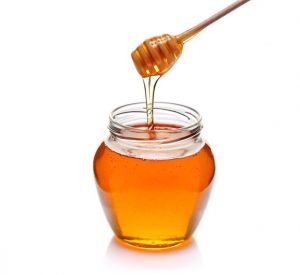 Honey products have been part of India since over a decade. It thrives along market status giving access to many communities. The workers processing honey have varied access to remote areas on a global spree. With medical support and basic amenities like water, the workers live and thrive in these remote areas.
The process required to make honey is majorly made with local trust. Communities have to be by far more creative in building ideas than to simply work.
In Kottagiri, the Nilgiri District there is a foundation named Keystone, which has been giving an initial boost to the production of honey. The local authorities have been thriving on their perspectives, and they have been using their space.
On a large scale, honey has been one of the first products which largely help in the wide-scale impact of civilization in the district. Later the rising market trends globally have made companies like Last Forest come into the picture.
Honey Market in India, the process of honey extraction has been one of the oldest practices. Beekeeping has been termed as the original activities since ancient India. Eventually, this process makes India one of the leading honey markets in the world creating intense competition in innovation and revenue cost.
The demand for honey in India has been by far shooting in the account of growing consumer preferences. This has been a boost for the natural and healthy alternative for artificial sweeteners. Further, it gets into a rising awareness in regard to the benefits of honey and the popularity of honey bound flavors.
The benefit of honey with the addition to being antibacterial, anti-inflammatory and microbial, has gained momentum in the food and non-food applications across India.