The study by DuPont Nutrition and Health found that 65 percent of consumers on a global scale are turning their diet to plant-based food. Though the taste of plant-based food is a challenge, consumers felt that switching to a plant-based diet is a healthier option.

A plant-based diet is an eating pattern that focuses on food derived from plant sources. The food includes vegetables, fruits, pulses, legumes, grains, nuts, and meat substitutes.

Benefits of Plant-Based Diet
1. Better Nutrition and Improved Digestion
Plant-based food is rich in nutrients. They have a sufficient amount of vitamins, fiber, minerals, and antioxidants. A plant-based diet helps improve digestion as dairy products are avoided. Green food removes toxins from the body as they contain a lot of fiber.

2. Weight Management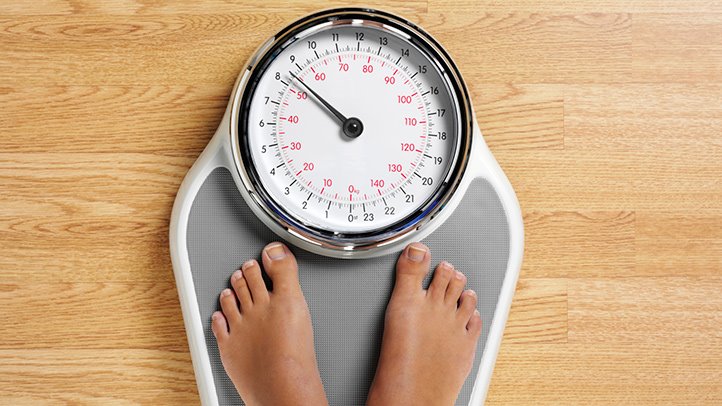 Weight gain today is an epidemic across the world. Switching to plant-based diet aid in weight loss as well as weight management. People following a plant-based diet have lower Body Mass Index compared to omnivores. Plant-based foods are low in calories than animal-based products. It contains healthy nutrients. The diet maintains a healthy weight in the long run.

3. Reduce risks for Chronic Diseases
People with unhealthy eating lifestyle are prone to chronic diseases such as diabetes, heart disease, and cancer. Whereas plant-based eating patterns reduces such risk. The study in early 2019 found that people consuming a plant-based diet have higher insulin sensitivity, which is important for maintaining healthy blood sugar levels.

4. Helps naturally boost energy
As plants are super high in nutrients, they boost energy levels. Consuming plant-based diets that are rich in antioxidants and phytonutrients results in better brain functioning and also enhances mood. Plants are easy to digest that ultimately gives extra energy to spend. Sports professionals usually consume plant-derived food that keeps them going.

5. Positively impacts environment
Switching to a plant-based diet will help to reduce destruction in the forest. Also, animal agriculture accounts for 18 percent of greenhouse gas emissions, which is more than the combined exhaustion of gases from all transportation. The illustrations show the amount of land, grain, carbon dioxide used to get protein for your food.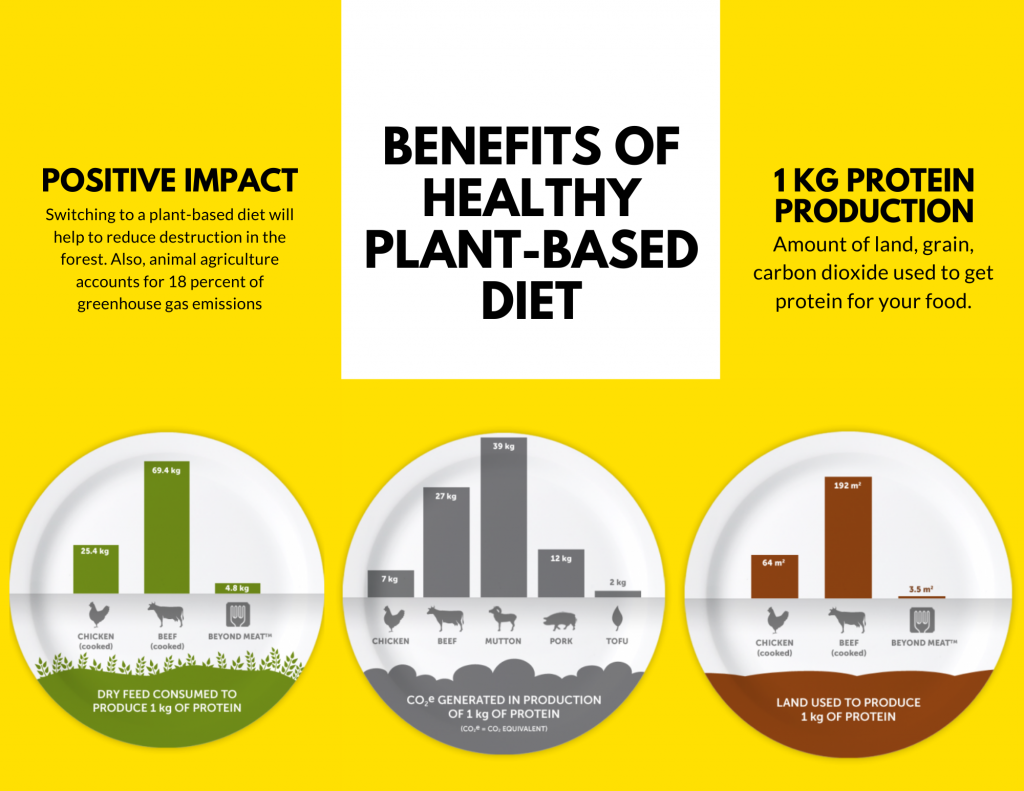 The food industry is also responding to the increasing demand of consumers by launching new plant-based products. A brand like Beyond meat, headquartered in Los Angeles produces plant-based meat substitutes. Many other companies like Nestle, Kellogg and Hormel Foods have started selling plant-based meat products.

The plant-based sales are on the rise and are expected to grow more in the upcoming years with more variety and different options to the consumers. Considering the growth of the plant-based food market, companies need to pay closer attention to how they produce and label their plant-based food products.